Schedule
| | |
| --- | --- |
| 28 July 2018 | Last day of team submission. Start accepting practice video for audition |
| 12 August 2018 | Last day of submit practice video for audition. Start coach pairing |
| 15 August 2018 | Paired up all coaches and team. Coaching season start now |
| 18 August 2018 | Coach announcement |
| 26 August 2018 | Video Due Date #2 |
| 9 September 2018 | Video Due Date #3 |
| 23 September 2018 | Video Due Date #4 |
| 7 October 2018 | Video Due Date #5 |
| 21 October 2018 | Video Due Date #6 |
| 26 Octber 2018 | Run Through |
| 27 October 2018 | So you think you can jazz competition |
---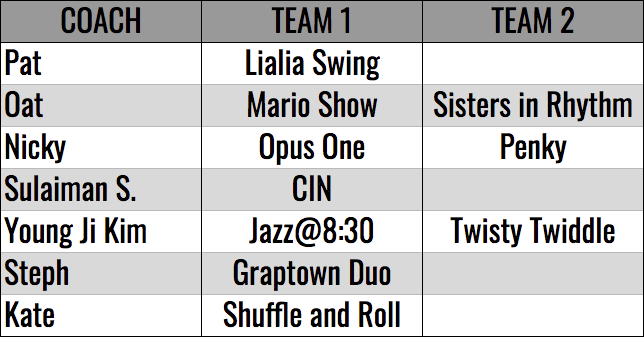 Welcome to the Most Epic Dance Battle
Of Bangkok Swing History
We invite Bangkok Swing members to cover their favorite performance. You have the freedom to choose your reference from any of the following sources:
Modern performance video (such as the ones on YouTube)
Black & white video of the old-timers
Any performance done at The Hop
What Kind of dance could you do?
Basically anything related to what we learn.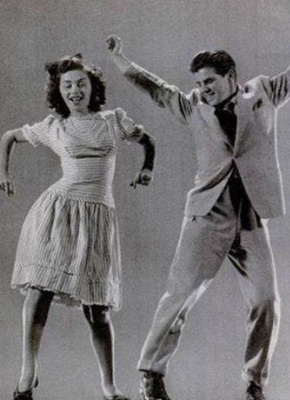 SOLO JAZZ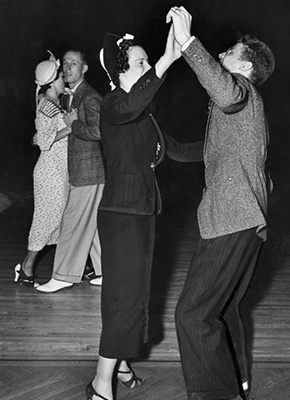 BALBOA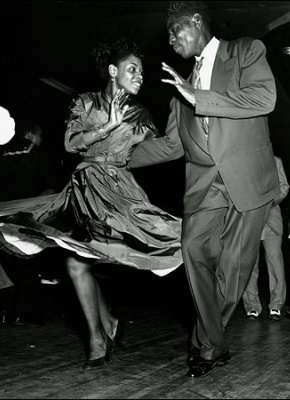 LINDY HOP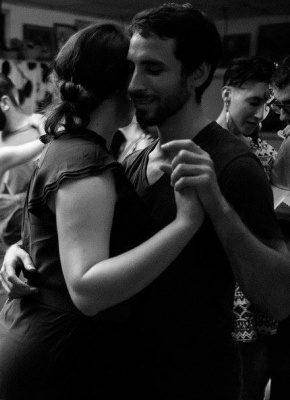 BLUES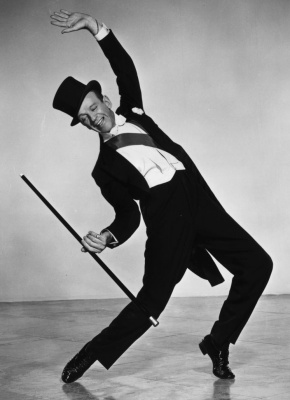 TAP
Researching
Research Your Favorite performance. It could be anything thing (as mention above). Find your team or do it all by your self but you could not have more than 6 people in your show.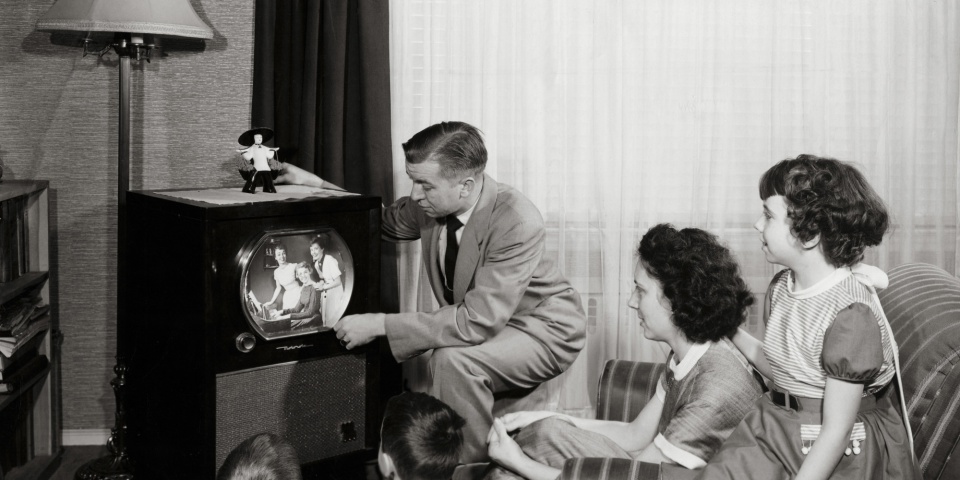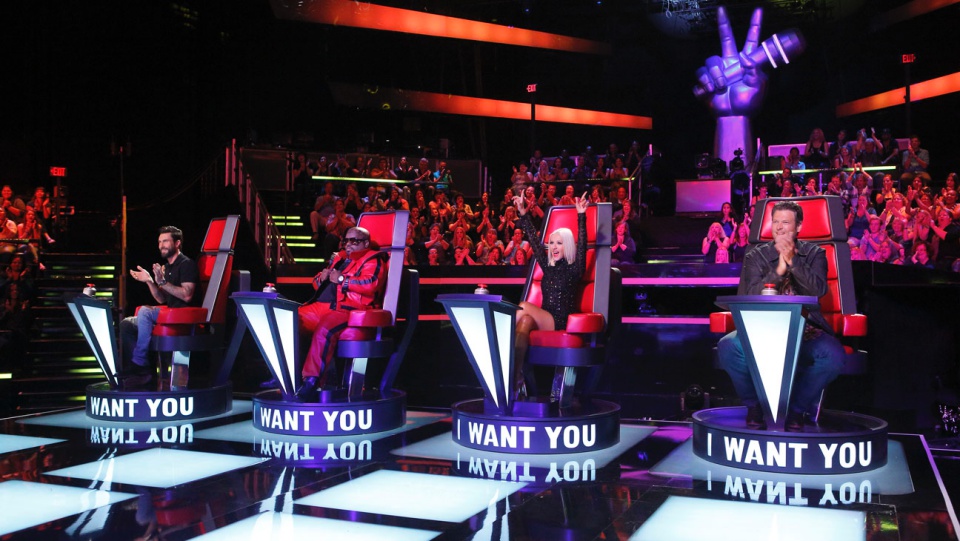 Audition
Each show must submit their 20 seconds practice video and video they want to cover
Coaches will pick top 6 of their favorite ( in order )
Each team that have chosen by coaches will pick one coach for their coaching this process keep repeating until coach have their coaching limit max
We going to announce coach / team on the website when the whole process is done
What If I haven't chosen by any coach?
If you have no coach or you don't want any available coach to coach you. You could still participate and be your own coach. However you still need to submit your practice video once every 2 weeks
Coaching
Each coach can coaching 2 performance at max. Once the coach is paired up with the teams you could meet your coach twice a month for coaching session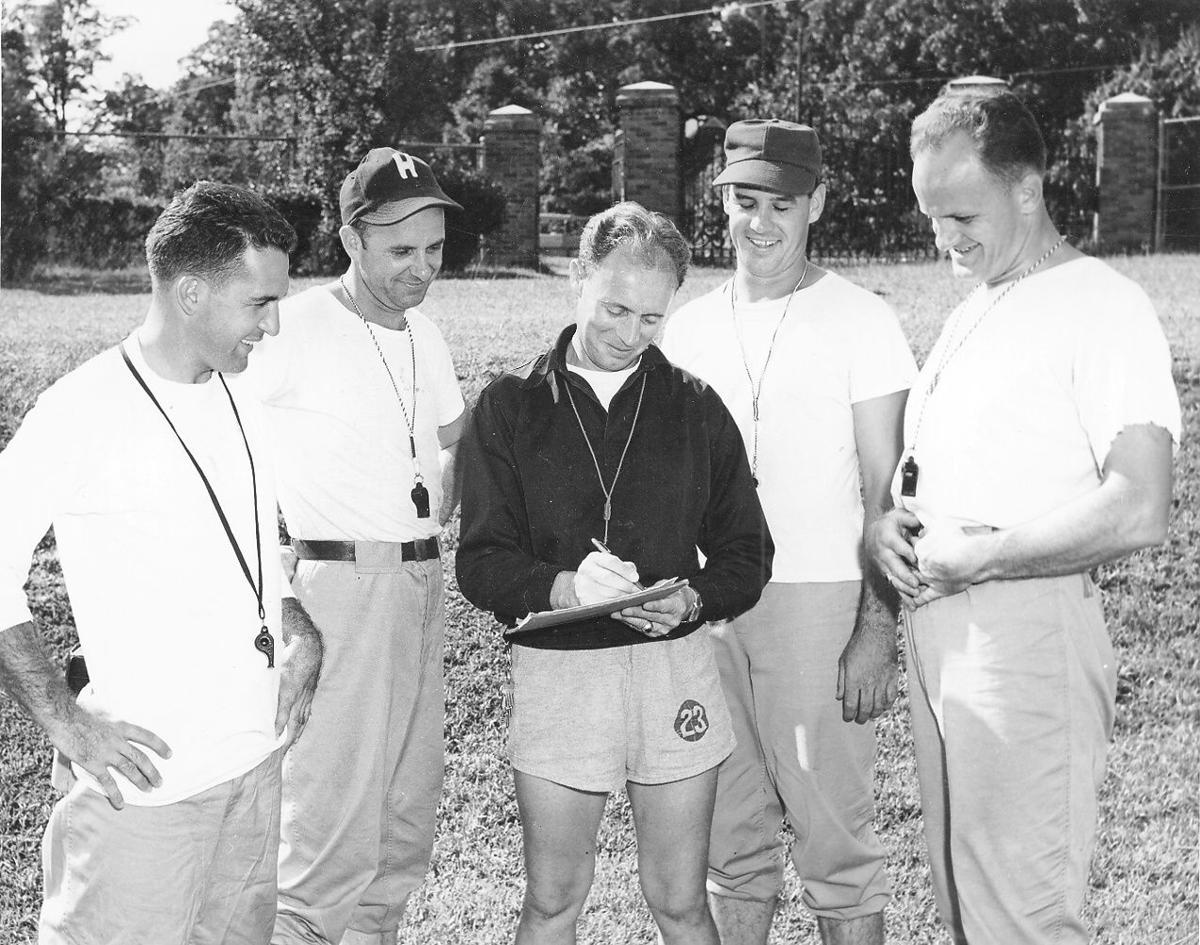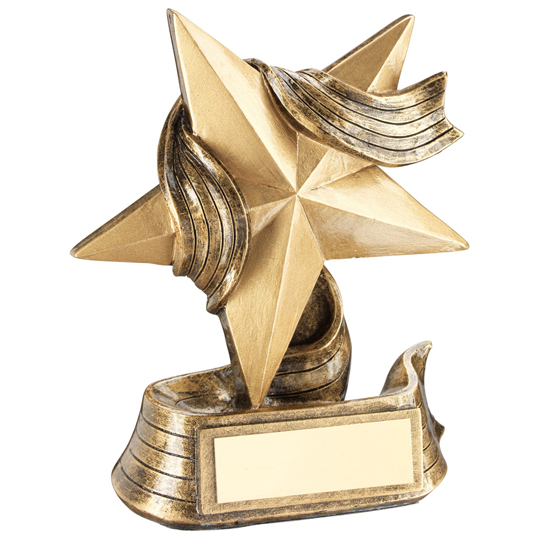 Biggest Prize of Bangkok Swing History
TBC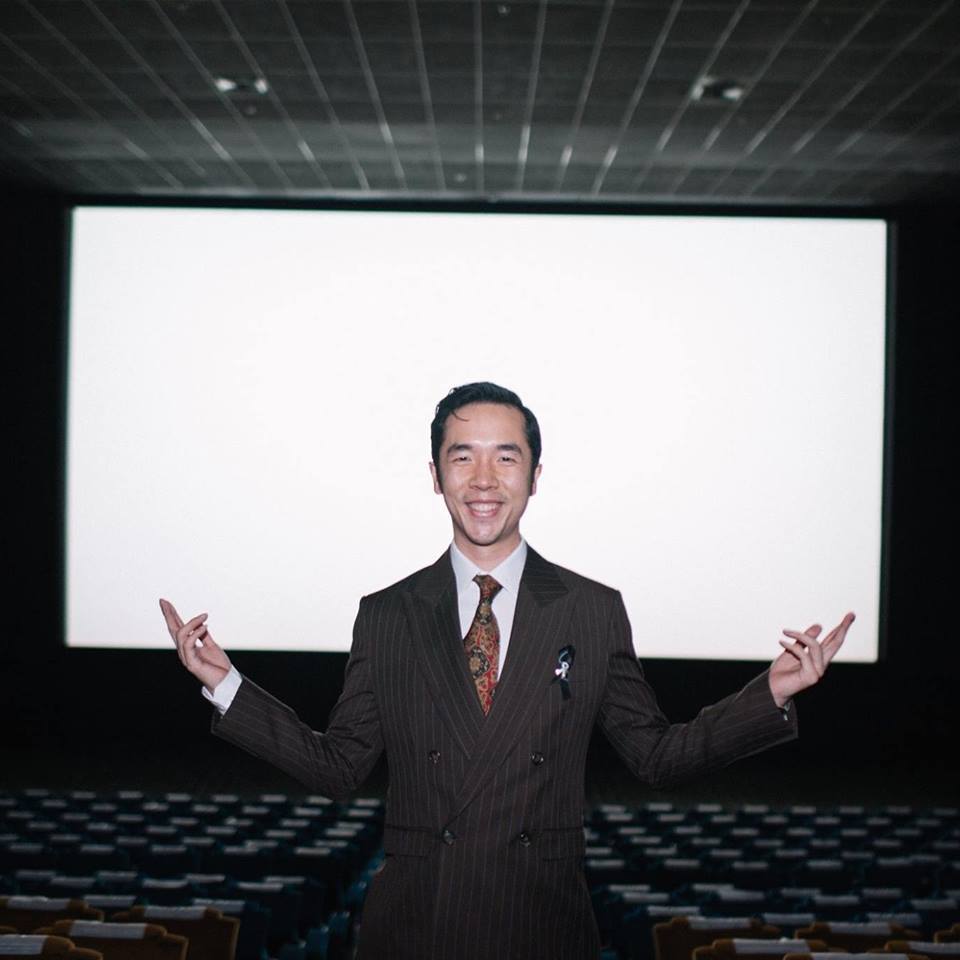 OAT
---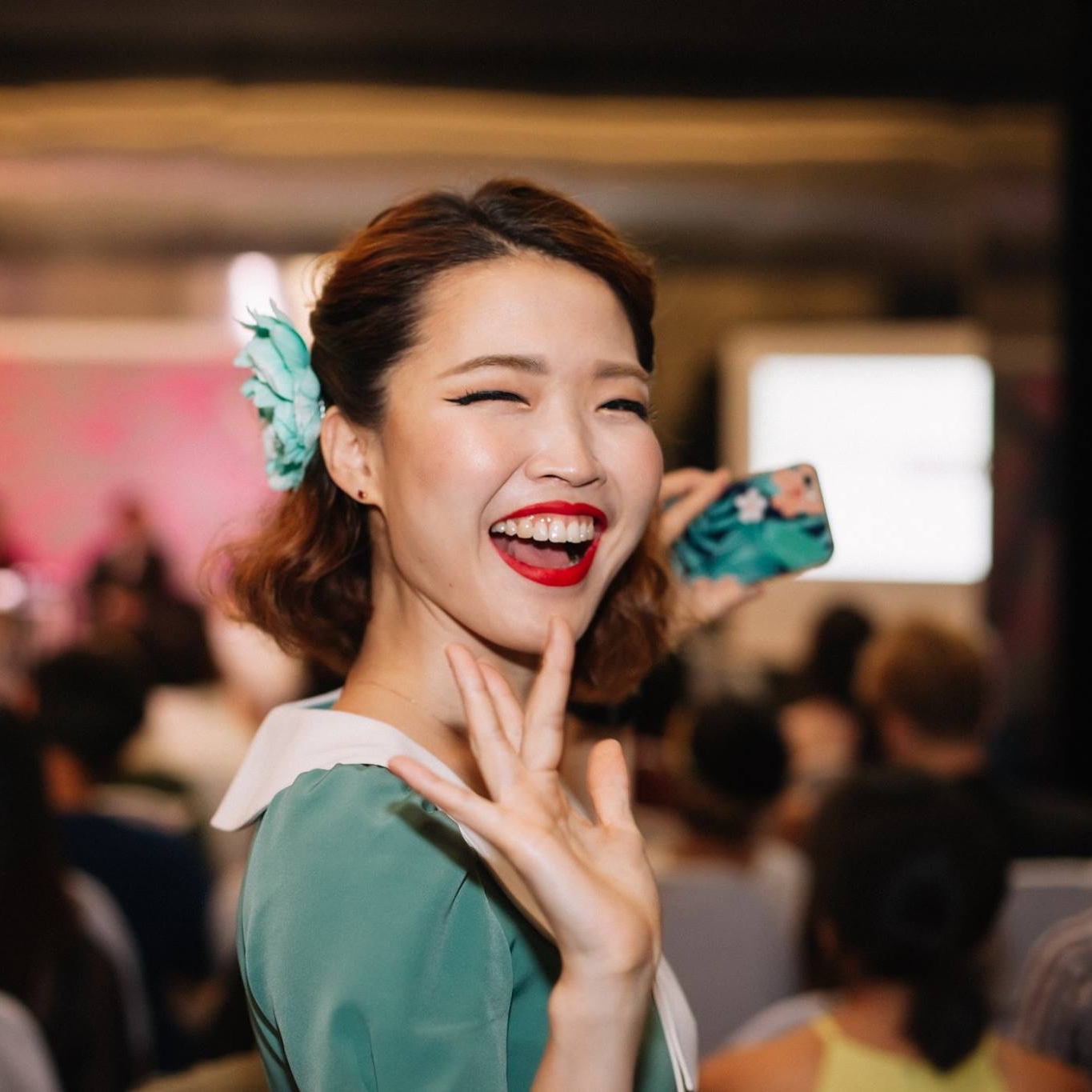 YOUNGJI
---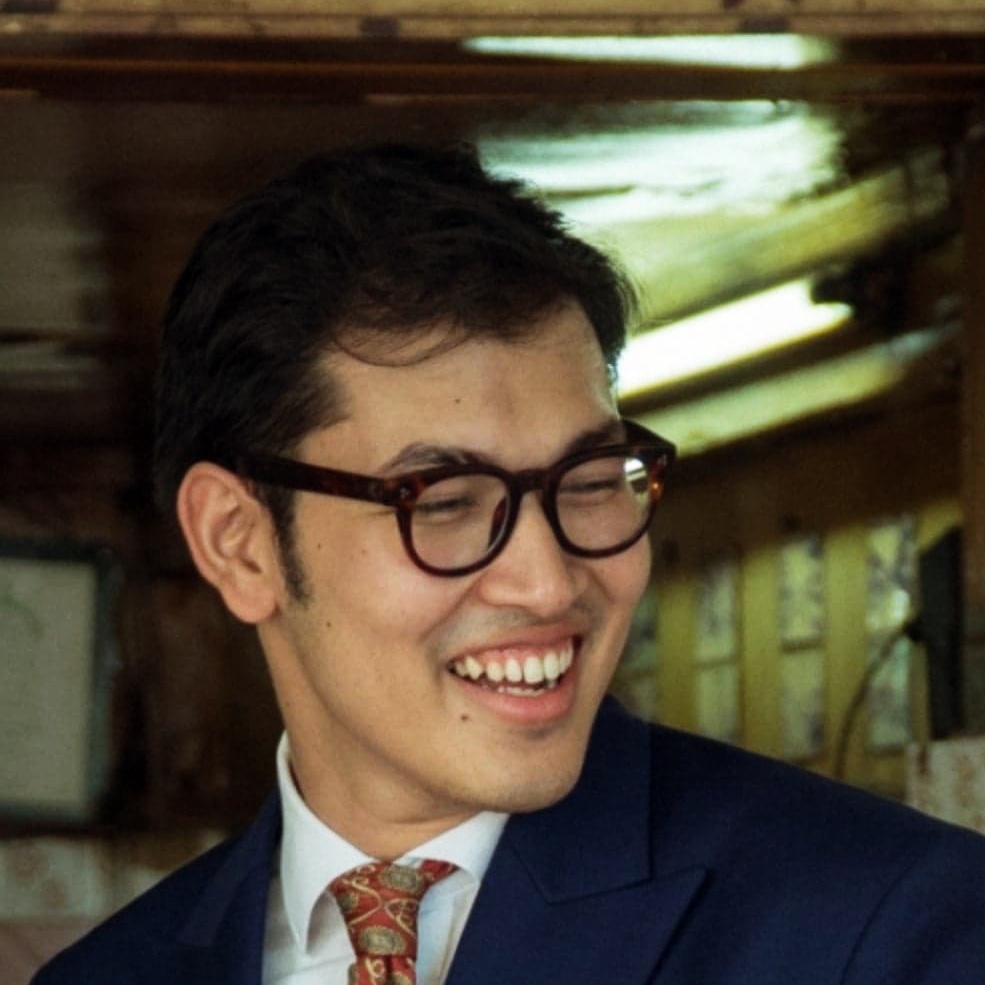 SULAIMAN
---
PAT
---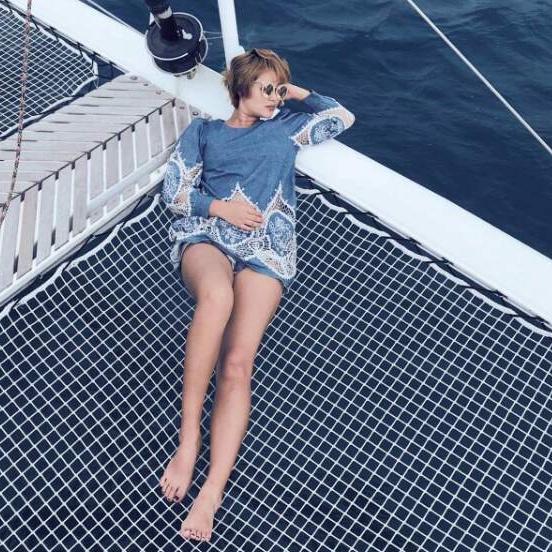 KATE
---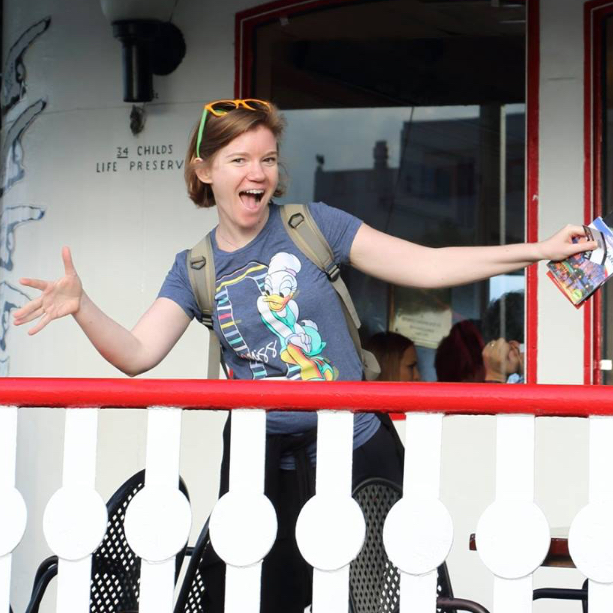 STEPH
---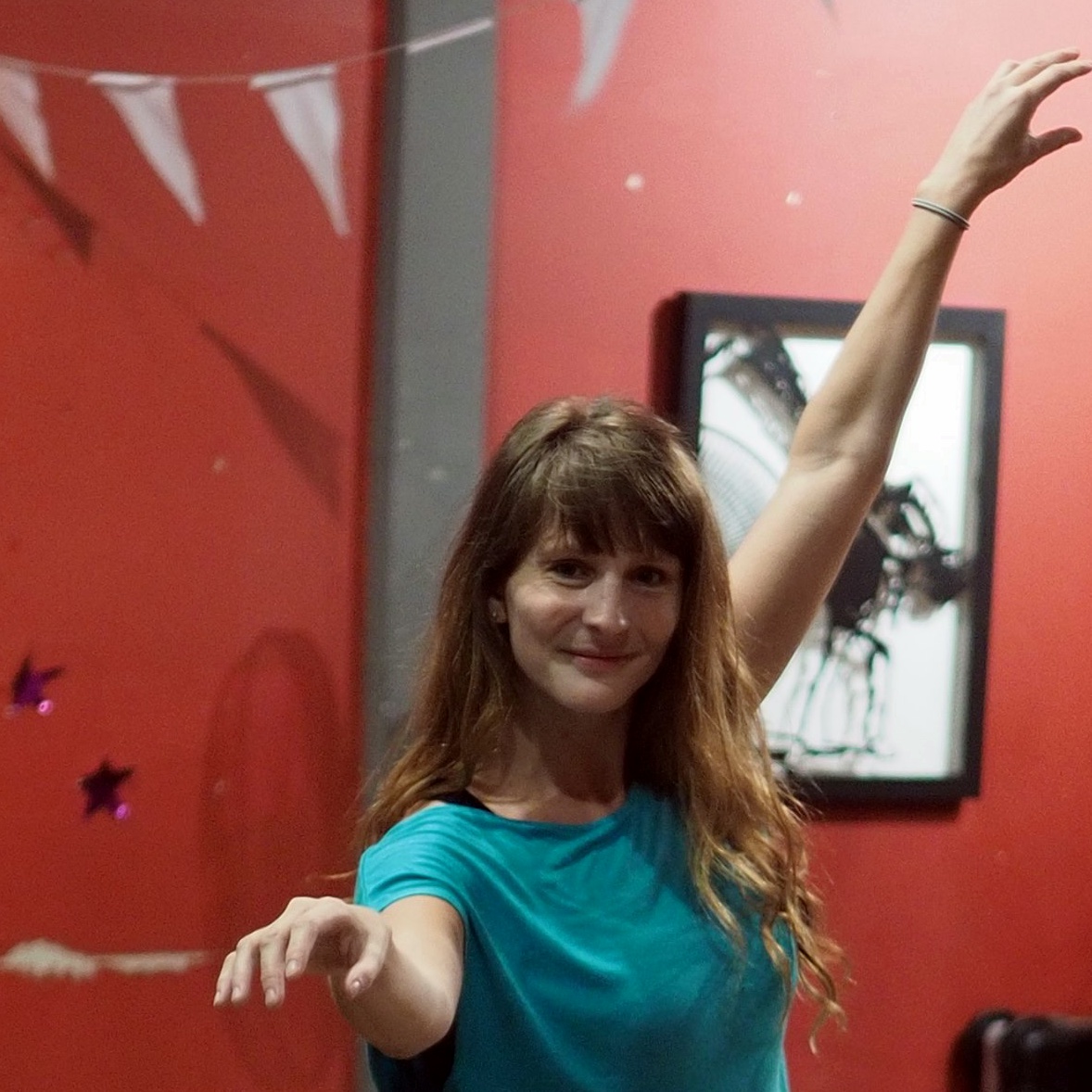 NICKY
---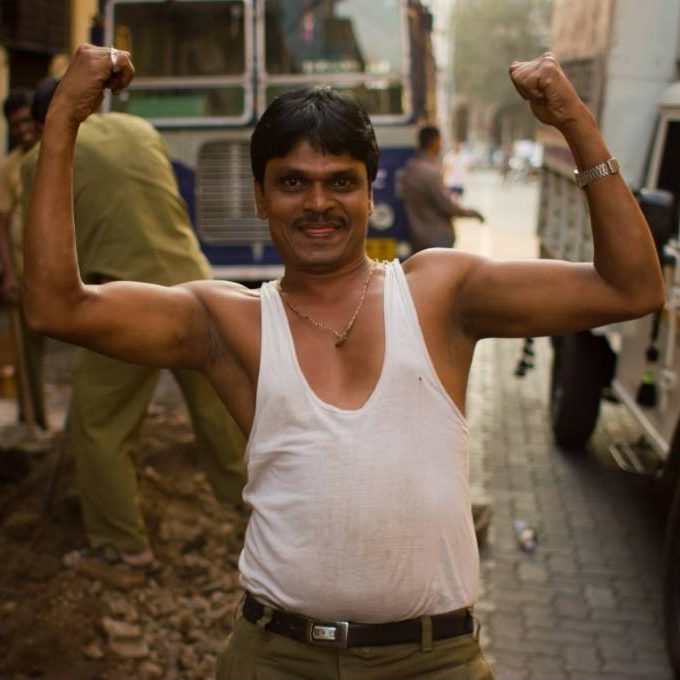 YOUR SELF
---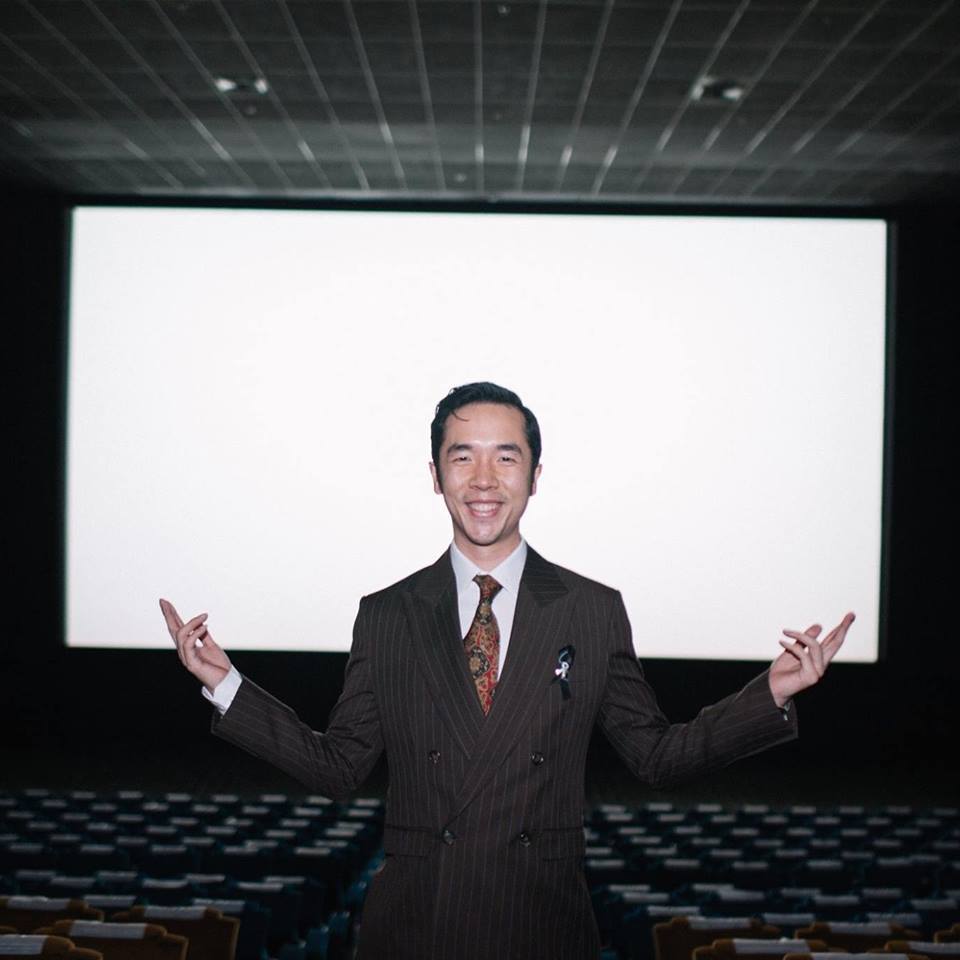 OAT
---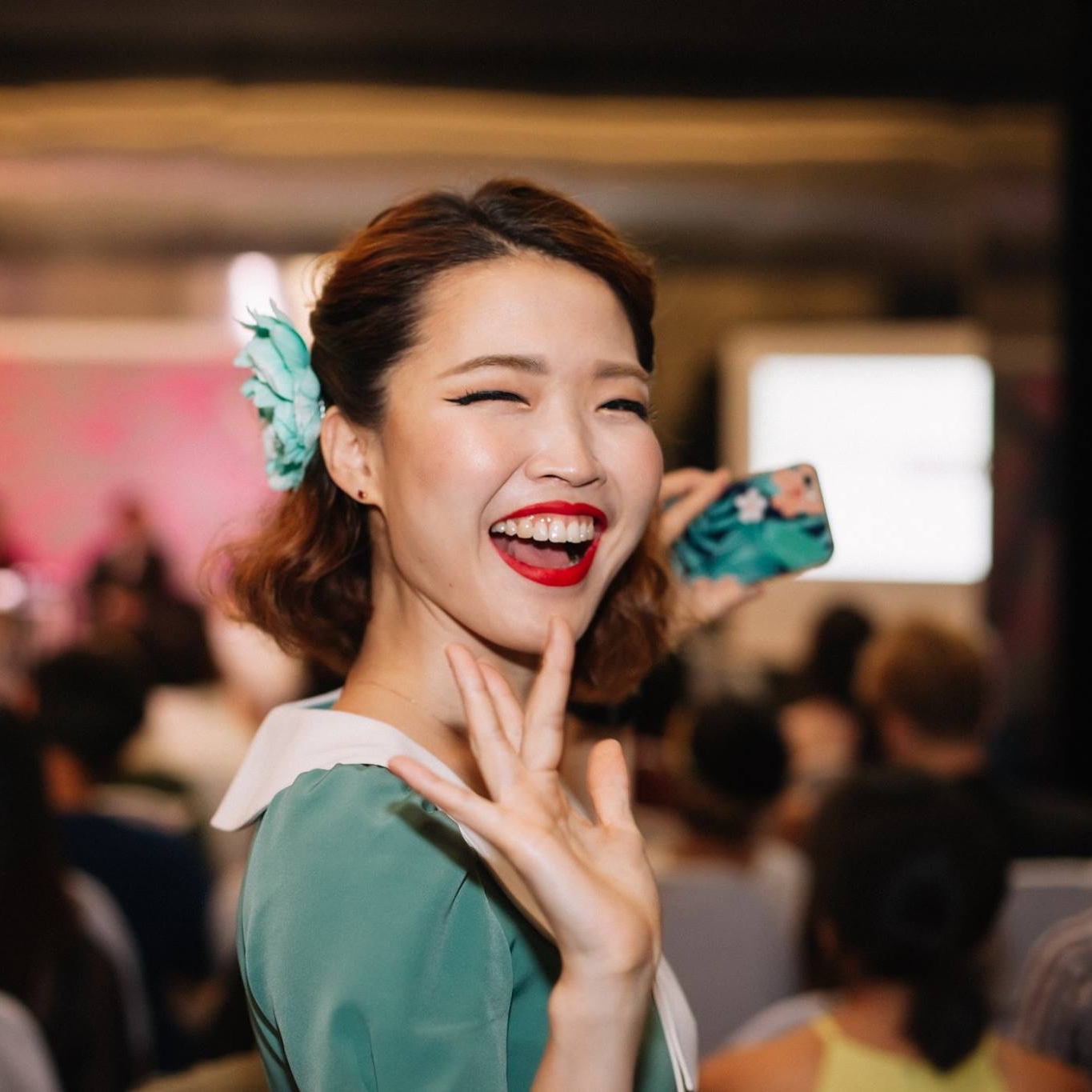 YOUNGJI
---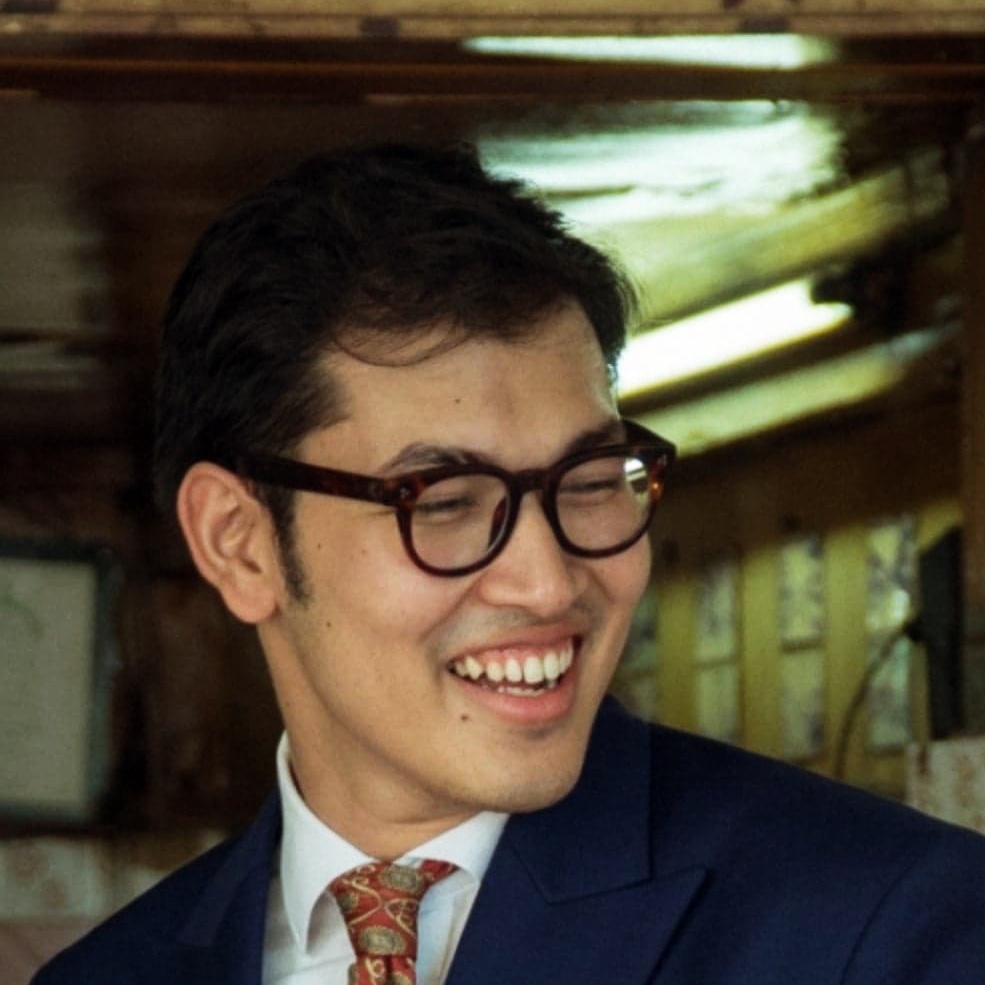 SULAIMAN
---
PAT
---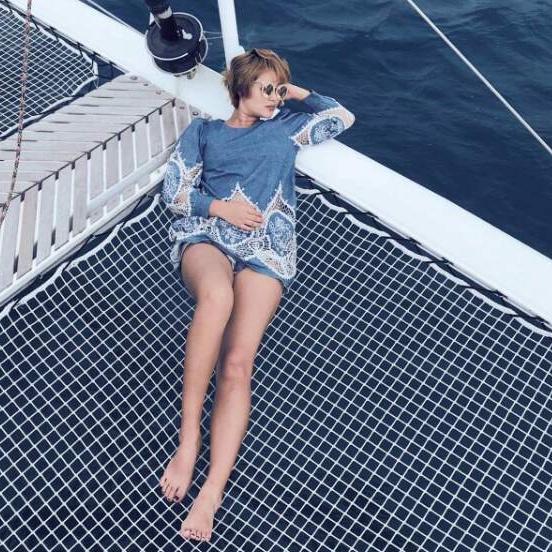 KATE
---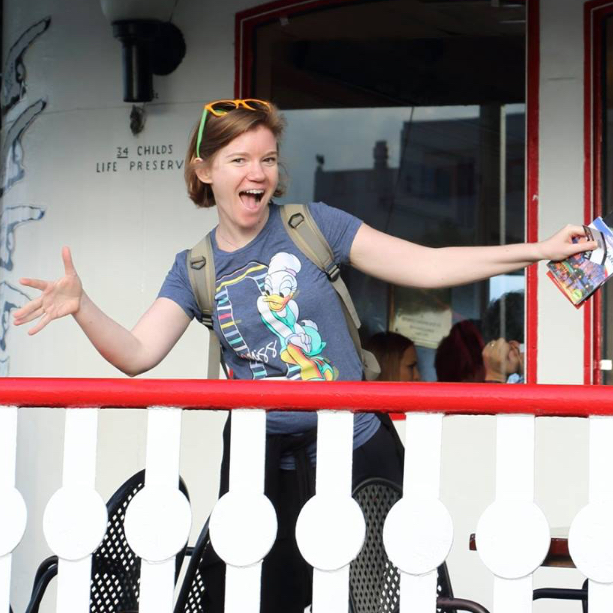 STEPH
---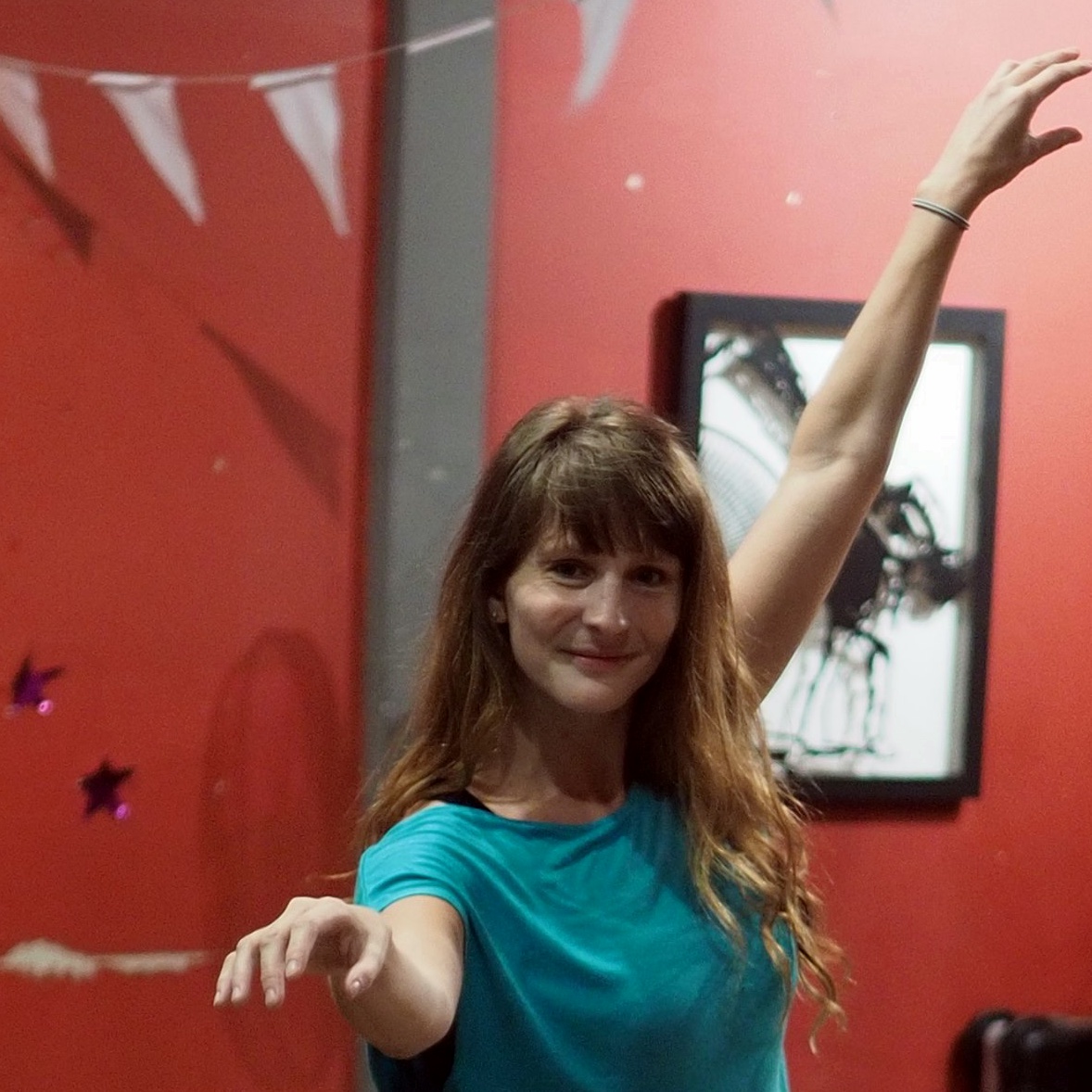 NICKY
---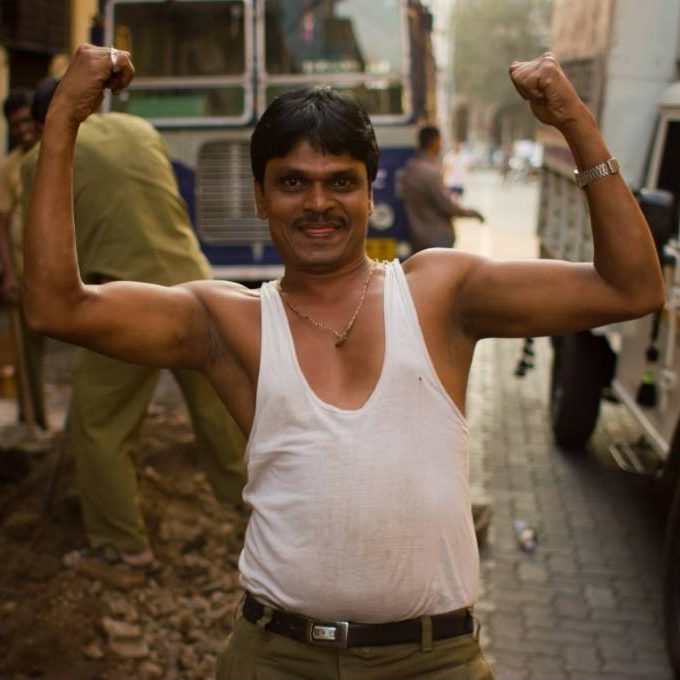 YOUR SELF
---